MIOO Bike Buddy Community
The MIOO Bike Buddies is a community of individuals who share a common passion for cycling and bicycles. It brings together people from different parts of the world, regardless of their ages, genders, and backgrounds, who are share the interest in bikes.
The MIOO Community provide a platform for members to share their interests, inspire each other, and learn new things related to cycling. Members can seek assistance from the community when faced with challenging bike mechanical problems, find companions for their next bike rides, or simply share their excitement about acquiring a new bike with like-minded individuals who understand their enthusiasm.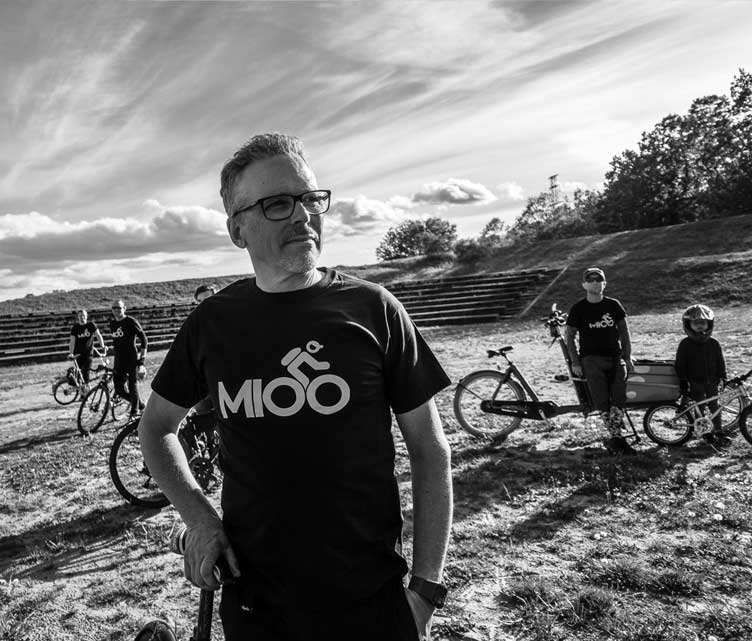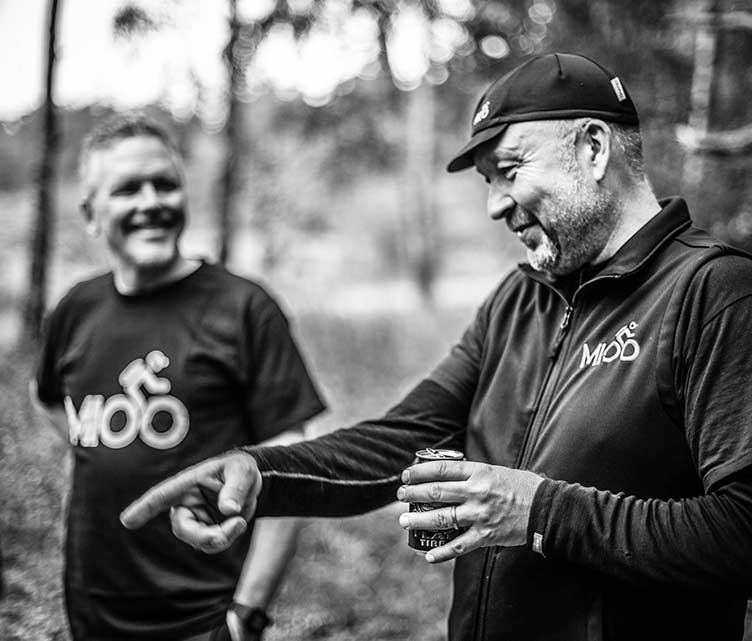 The community interacts through various digital forums and also organises physical gatherings such as bike rides, social evenings, or weekend trips.
As a Bike Buddy you can enroll in MIOO's bike mechanic courses and work towards achieving the MIOO bike-mechanic certification. This certification indicates a level of expertise in bike mechanics and further enhances the community's collective knowledge and support for one another.
MIOO has a mission of encouraging more people to incorporate cycling into their everyday lives. As a member, you can contribute to this mission by assisting people in your neighbourhood with assembling and servicing of their bikes. By helping others, you actively promote the benefits and joys of cycling, creating a positive impact in your local community.