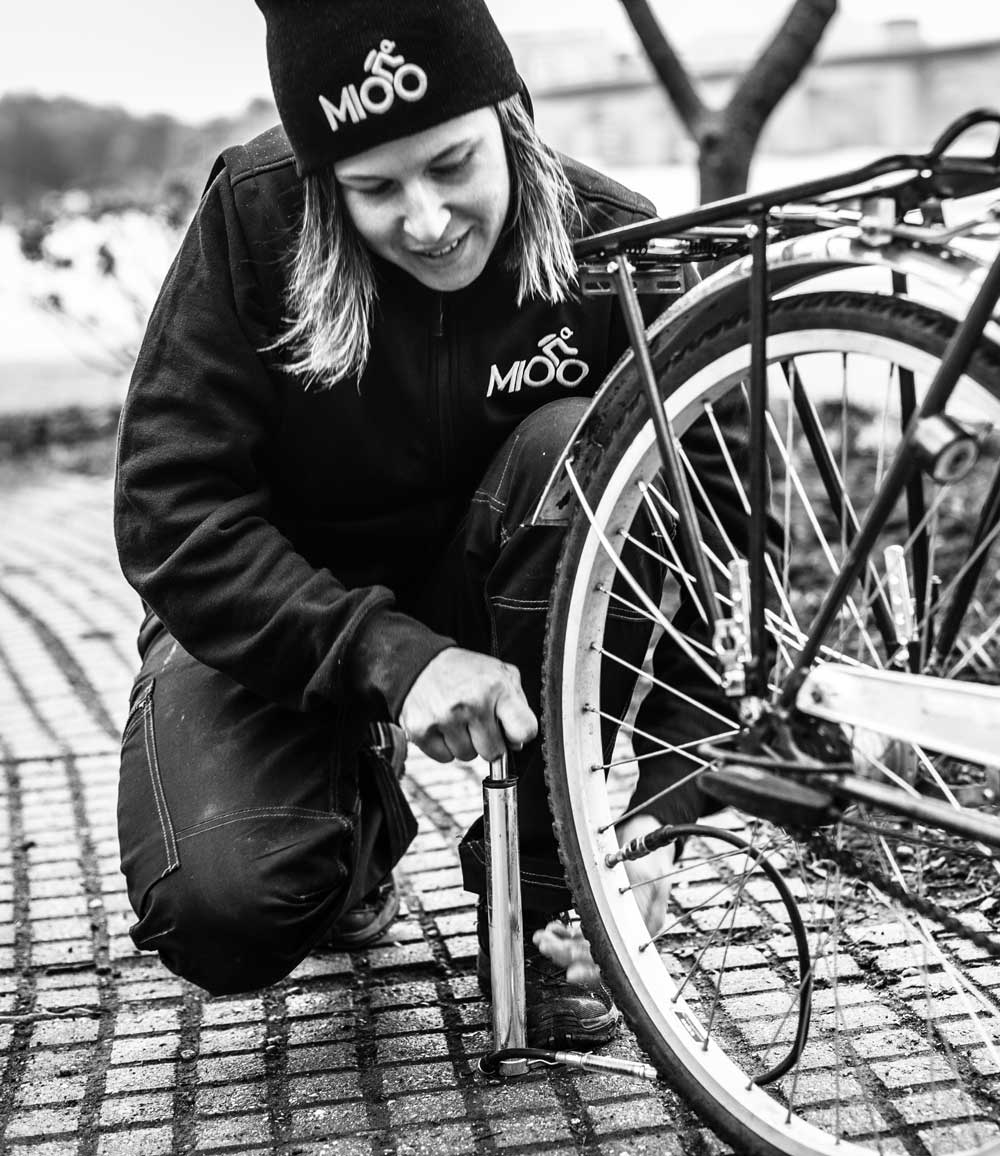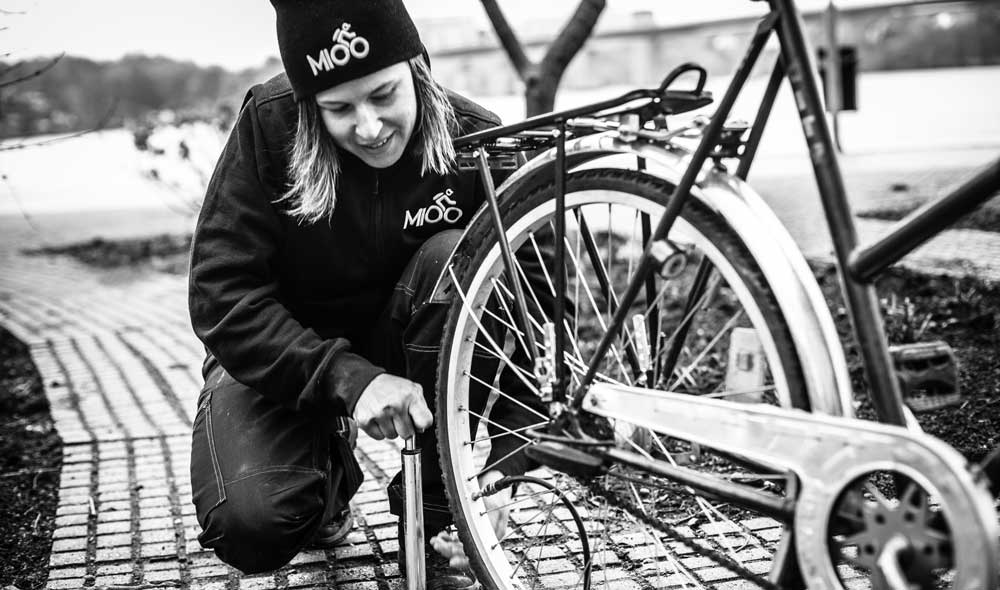 MIOO Safety & Service
Bicycle service
Unlimited support for puncture and chain repair
Access to MIOO Expert repair services
Service protocols to keep track of your bikes service history
Anti-theft registration
Book through the Mioo app
Book a time and date in the app and we'll send out a Bike Buddy to help.
We will come to you
You don't have to take you bike anywhere. We will be with you within 48 hours!
Smooth running bike
Get a service protocol after each visit to keep track of and maintain your bikes condition.
The bike & you in focus
We know how hard it is to get a puncture, change tires or book a bicycle service. That is why we have made it easy for you to get help quickly, right where you are.
Mioo Cycling's rating on App Store
Average rating for our app: 4.8 / 5
Our latest articles
Bicycle - a popular employee benefit There are a variety of benefits that employers can offer to attract and ...
The benefits with bike commuting are many. You save money, reduce your carbon footprint and get a better health. Even if you know all this, you might need some inspiration to get started? Here are some tips.
Cleaning and repacking hubs is a little complicated, but not actually hard. If done correctly, it will prolong the life of your hubs.
Download the app
With our mobile app, it is even easier to book a bicycle service and keep track of your errands. Download it from the App Store or Google Play.