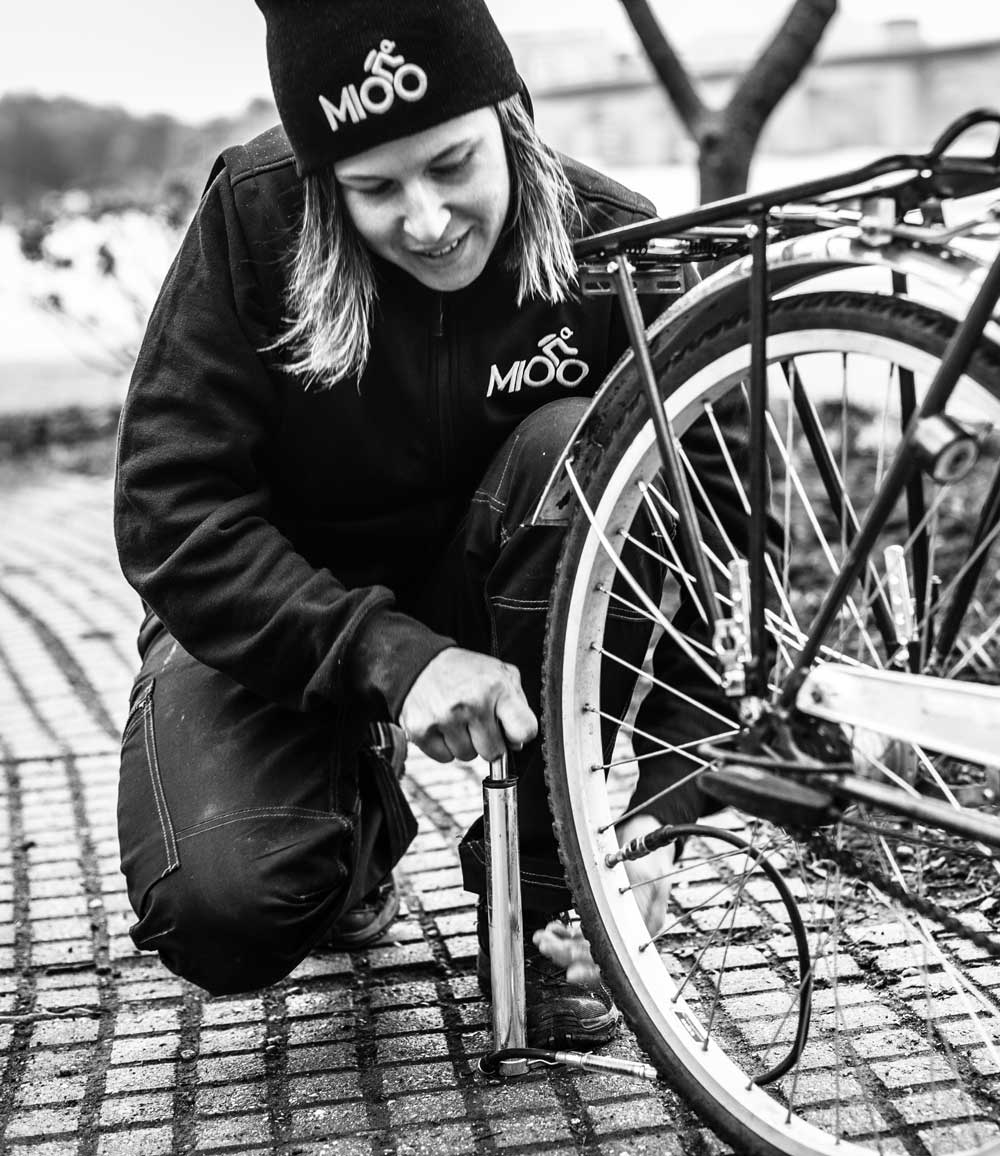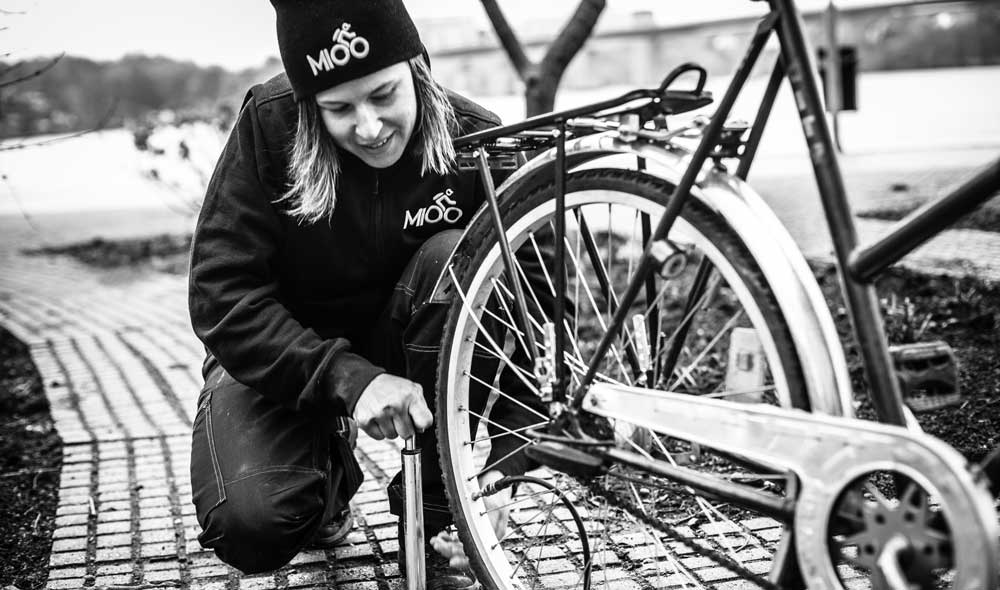 MIOO Safety & Service
Includes:
Two service per year
Unlimited support for puncture and chain repair
Access to MIOO's additional services
Service protocols to keep track of your bikes service history
Read more about MIOO Safety & Service
Get started with MIOO
Download the App to book a single service or sign up to Mioo Safety & Service.
Get it from the App Store or Google Play.
Still need convincing? You can always book a basic service and pucture repair in our App and see what you think. Read more.
Book through the Mioo app
Book a time and date in the app and we'll send out a Bike Buddy to help.
We will come to you
You don't have to take you bike anywhere. We will be with you within 48 hours!
Smooth running bike
Get a service protocol after each visit to keep track of and maintain your bikes condition.
Our latest articles
Cleaning and repacking hubs is a little complicated, but not actually hard. If done correctly, it will prolong the life of your hubs.
A flat tire usually means that the inner tube - the tube inside the outer tire that holds the air - has a hole. Congratulations! You're one of millions.
Because finding and patching a hole is a little harder, it's easier to replace the tube with the spare first and patch the hole later.
The bike & you in focus
We know how hard it is to get a puncture, change tires or book a bicycle service. That is why we have made it easy for you to get help quickly, right where you are.
Mioo Cycling's rating on App Store
Average rating for our app: 4.8 / 5
Download the app
With our mobile app, it is even easier to book a bicycle service and keep track of your errands. Download it from the App Store or Google Play.