Who are Bike Buddies?
We are people with different backgrounds and professions, but who have two things in common, the interest in bicycles and a desire to help others get started with everyday cycling. Single speed, MTB, Racer, converted touring bike, cargo bike, standard bike or gravel bike. For Bike Buddies, all bikes are loved. Some of us have a favorite bike others have a bike for every ride. We love bikes regardless of shape or size.
We all have experience and knowledge in bicycle mechanics that we have gained by fixing with our own bicycles and because we are the ones that neighbors and friends turn to when they need help with their bikes. As a Bike Buddy, you join a fun community with others who share your cycling interest. How much you work for MIOO varies. Many have another full-time job and think cycling is a fun extra job. Others work full-time or part-time.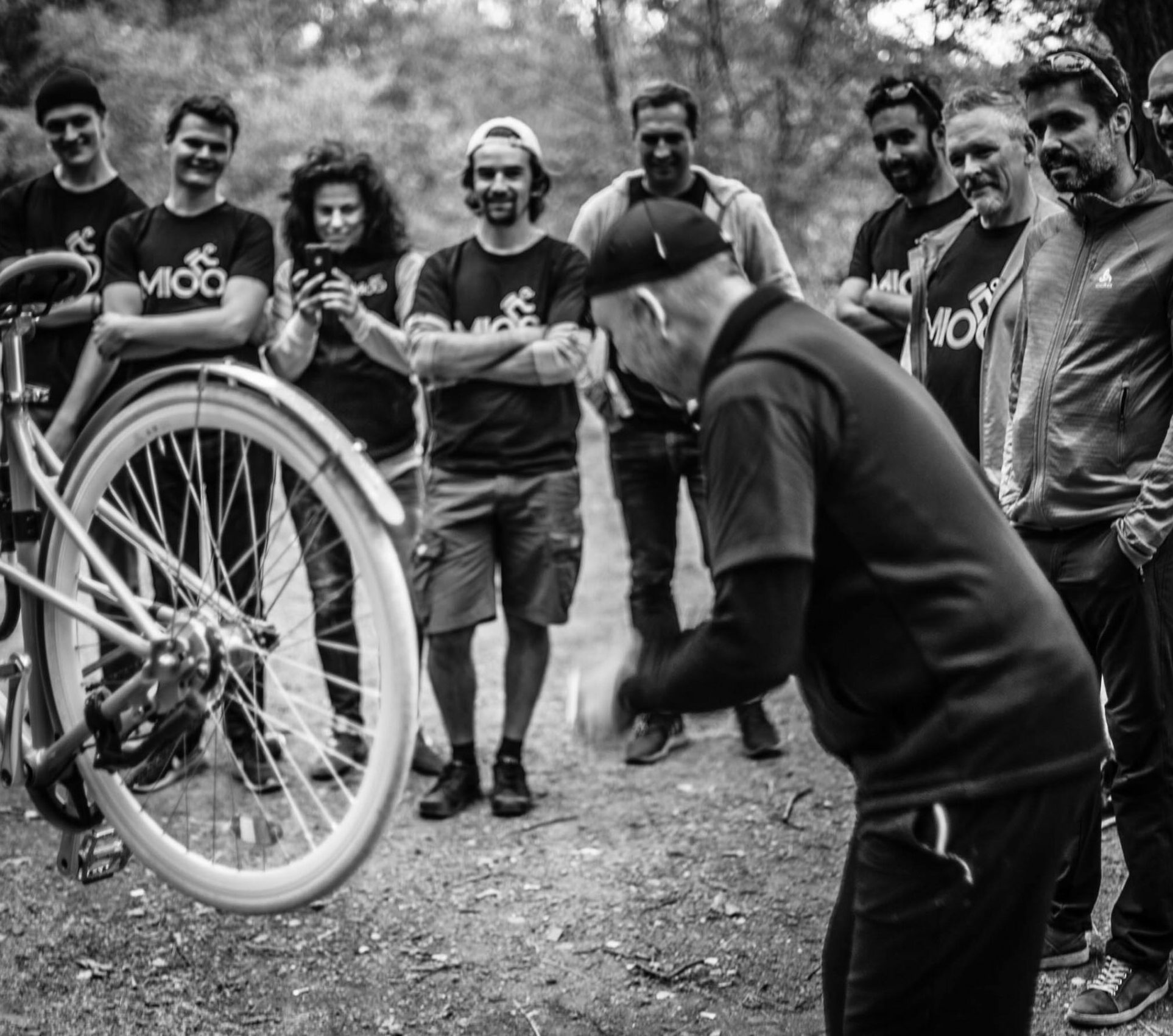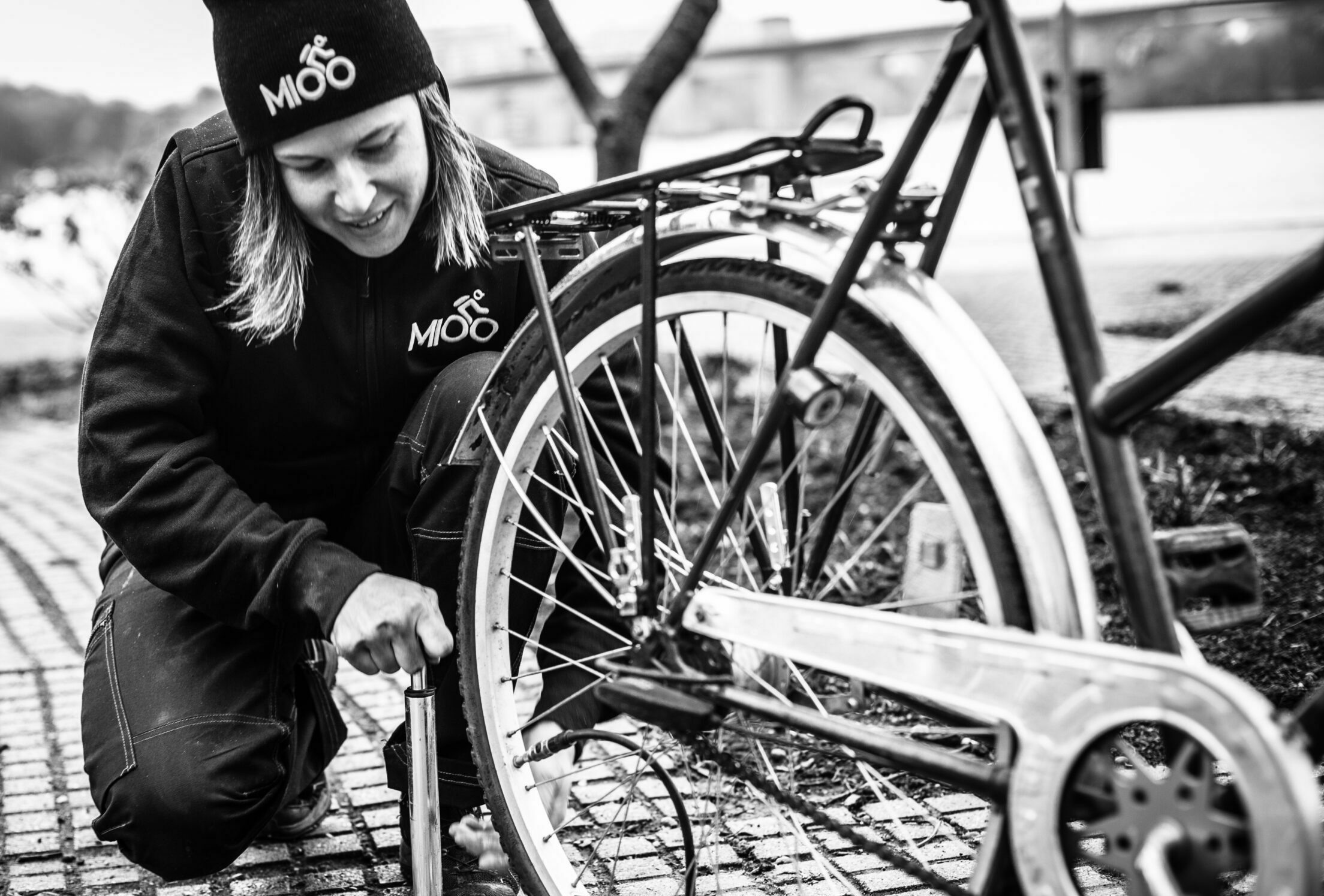 We  make cycling life easier for many
All Bike Buddies have tools, a pump and inner tubes at hand. Bike Buddies love to ride their bike and share their knowledge of bike mechanics. As a Bike Buddy, we make cycling easy by supporting our community and neighbors with bike service. Why? Because it benefits everyone! We know that if more people cycle, it will make the world a better place.
What do you need to know to become a Bike Buddy?
As a Bike Buddy, you should have an interest and experience in bicycle service and mechanics. MIOO offers various types of bicycle service to our customers, from maintenance service to simple repairs and replacement of spare parts.
That's why I became a Bike Buddy
I have a great interest in cycling and want to help others get their bikes in good condition so that they can use it more and discover the freedom and flexibility that cycling provides.
I was attracted by meeting many different people, solving new problems every day and enjoying the satisfaction of being able to offer top class service. Being able to work flexibly and independently suits me well!
I spontaneously answered to an ad from MIOO. Have done repairs on family and friends' bikes before and I would like to learn more. It seemed fun.
I want to get more people out cycling! It's healthy and if you develop the infrastructure for cycling, it will be a positive spiral that makes it easier for more people to start cycling. I feel I'm doing something good for society.