Bicycle service at work
Mioo offers bicycle service to real estate companies and employers. For a number of days, we bring our mobile workshop to service bikes on site. It is an easy and appreciated way to increase and promote cycling to and from work.
Mobile bicycle service
Via a unique link for your company / property, we will set up a booking calendar for the days we will visit. During each day there are 20 available service slots which include a basic service and bicycle check.
Included in service
Adjustment of gears, brakes and tyre pressure
Adjustment of nuts and bolts
Chain cleaning and lubrication
Safety check and inspection of bike
* SUPPLEMENTARY SERVICE In addition to Mioo's basic service, there is also the possibility of repair and replacement of spare parts. It's always done in agreement with the customer. Additional service is paid on site.
Organisations creating cycling friendly workplaces with MIOO: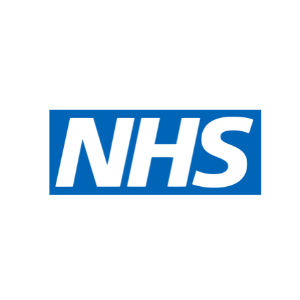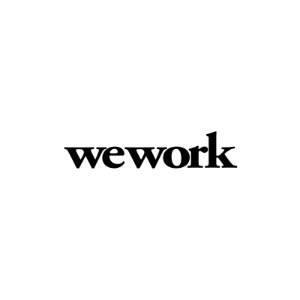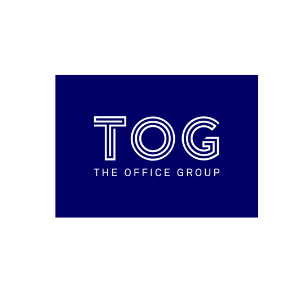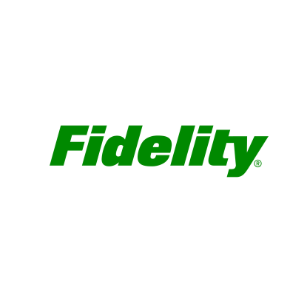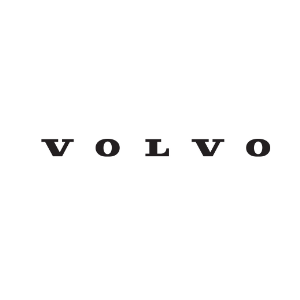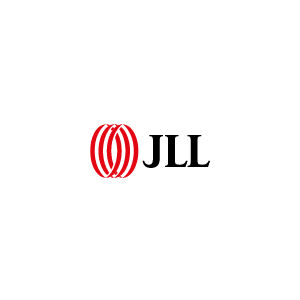 "I just wanted to send over a big Thank you for the bike workshop this week. The guys were brilliant, did a fab job and very hard working! In future, we'd love to work out a way to do it again but wanted to let you know that we were really happy with everything!"
"First of all, I would like to thank you and the team for the event yesterday. It went great! All of the tenants that managed to book their bike repairs were extremely happy and really appreciated the service. The team on site was great, very friendly & helpful. I hope we will hold an event again soon!"
"The service was great! I was really impressed as I've taken my bike to get serviced before and have not felt like as thorough a job as done as your staff did. The guys were also really nice and friendly, which was really lovely as I sometimes find people repairing bikes really talk down to me as a woman. I would definitely recommend the service to others and would absolutely recommend that other offices hold similar events."