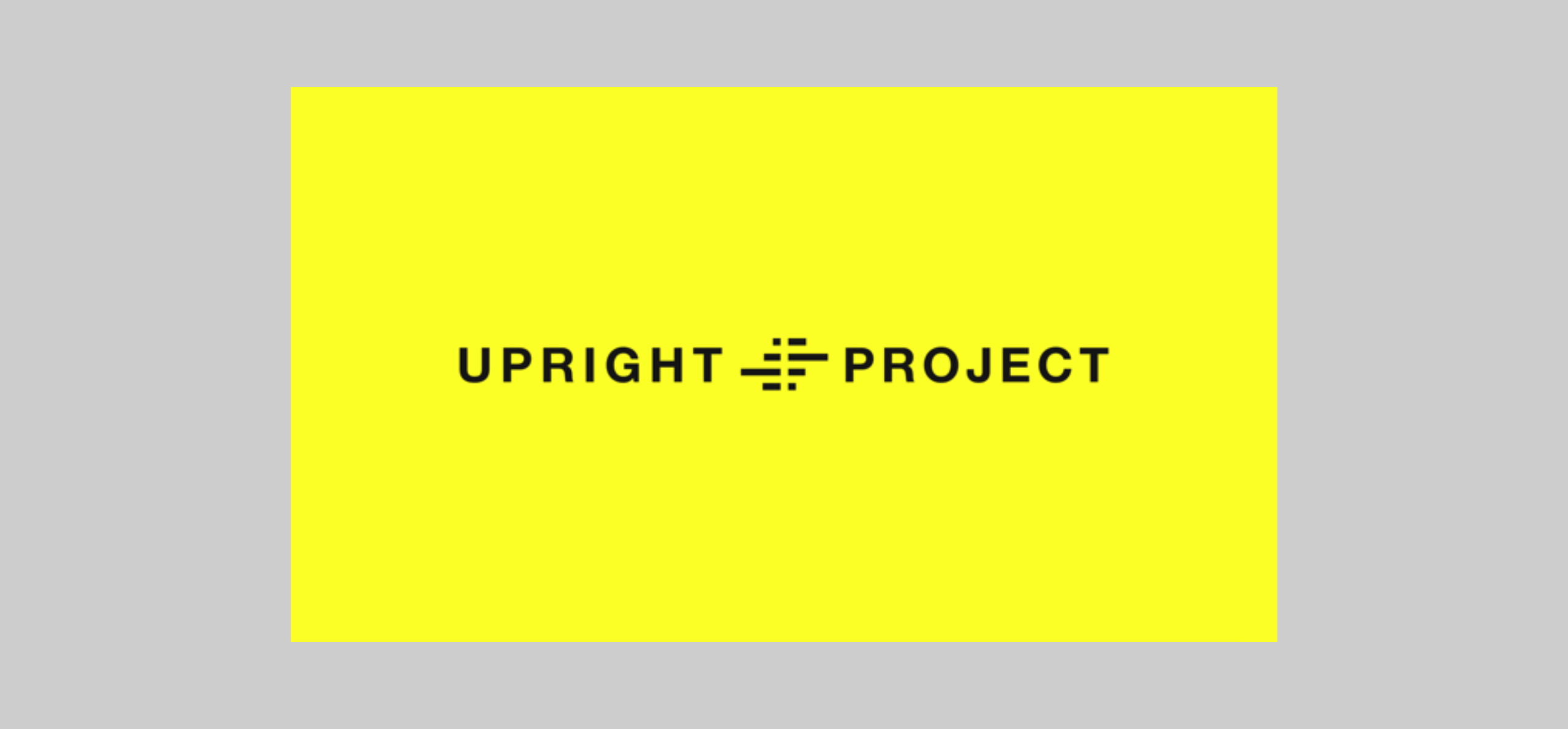 MIOO has been evaluated through Upright, a platform quantifying the net impact of companies. The result shows that MIOO has a very positive Net impact ratio of 78%. The Net impact is a sum of the company's positive and negative impact on environment, health, society and knowledge. Read the full Upright report here!
MIOO's mission is to get more people to use the bike for their everyday transportation needs. We do this by providing a digital platform helping cyclists keep their bike in top condition, keep track of the service history and provide repair and maintenance service when needed.
In the Upright report you can read: "MIOO seems to create the most significant positive value in categories Physical diseases, Societal infrastructure, and taxes. The largest positive contribution comes from its Physical diseases impact, which is driven by its Bicycle repair and maintenance product"
Bikes are the most efficient, sustainable, and healthy way of transportation up to 30 km. Increased use of bicycles for mobility would be an effective solution for several global challenges.
According to research from University of Oxford, an average person choosing the bike over the car decreases the lifecycle CO2 emissions by 3,2 kgCO2 / day.  That's a decrease of 67%. The study conclude that promoting active travel in urban areas should be a cornerstone strategy to meet the net zero carbon target. (source)
It's a well-known fact that everyday physical activity has positive health benefits. Choosing to bike to work makes you happier and healthier. A study from Glascow University found that an everyday cyclist shows a 40% lower mortality risk. (source)
MIOO will continue to make a positive impact by getting more people to cycle.