Even better prices with Safety & Service
You benefit from becoming a Safety & Service subscriber. This means that MIOO make sure your bike is always working and in good condition. We service your bike regularly and if something needs to be repaired we will fix it, always at your place. You pay only £ 9.99 / month!
MIOO Safety & Service for one year and one bike, billed annually £ 119.88.
Pricelist with and without Safety & Service subscription 

With

With-
out

Call out fee 

£0

£19.99

Service – Adjustment of gears, brakes and tyre pressure. Cleaning and lubrication of chain. Safety check and a nut and bolt inspection

£0

£34.99

Puncture repair, new tube included, price per wheel

£0

£14.99

Tyre change – price per wheel

£0

£17.50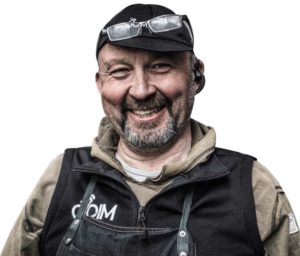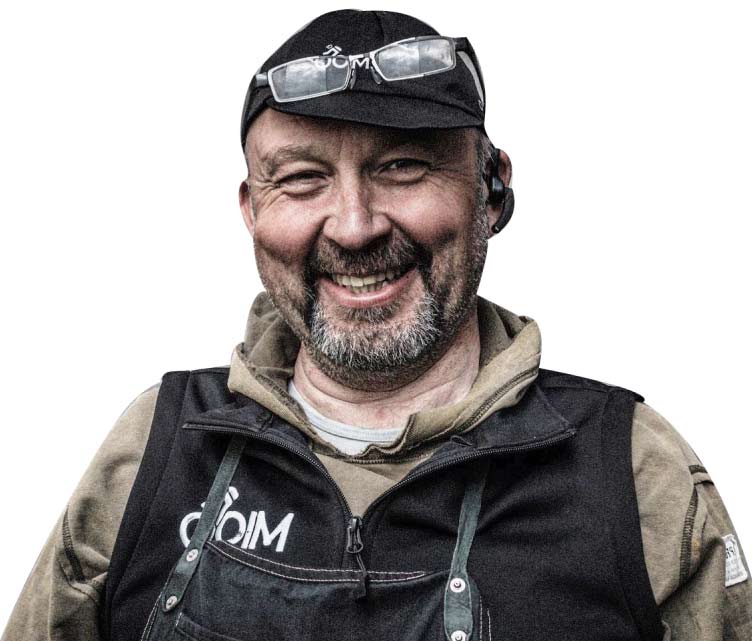 All is included:
Services according to the price list above.
Access to book additional repair services at fixed prices.
Serviceprotocol updated after each service.
Support by phone, mail or chat.
Possibility to choose your personal Bike Buddy.